Cairns Lawn and Garden Maintenance Specialists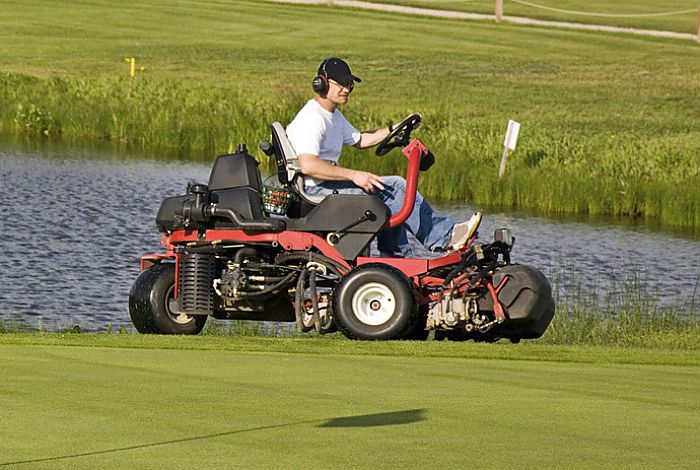 The Garden Tamers have been servicing the Cairns area for over 25 years.
During that time we have established ourselves as Cairns' leading garden and lawn maintenance specialist.Our team is hard working, reliable and you are always greeted with a friendly smile. Servicing from Port Douglas to Cairns to Gordonvale and everywhere in between.
RESIDENTIAL, RESORTS AND BODY CORP
The Garden Tamers provide lawn and garden maintenance to residential, commercial, body corporate, large lot subdivisions, shopping centres, schools and daycare centres.